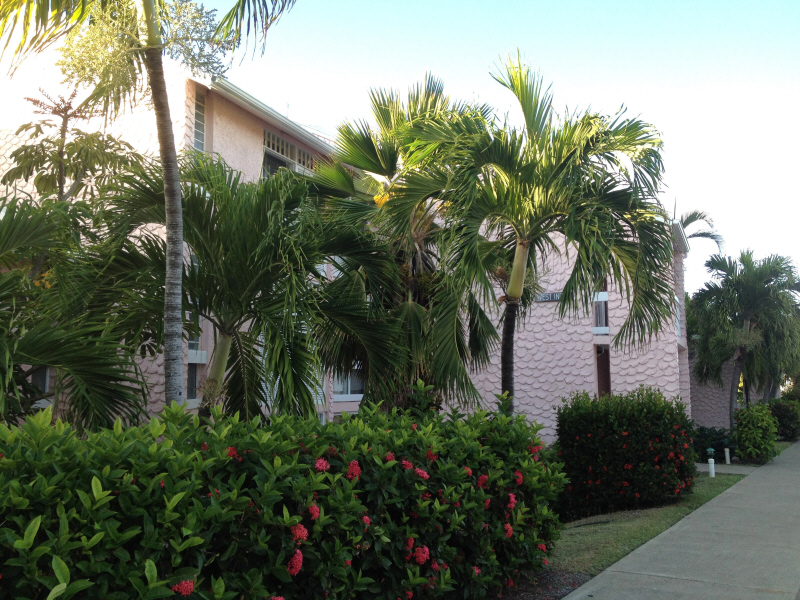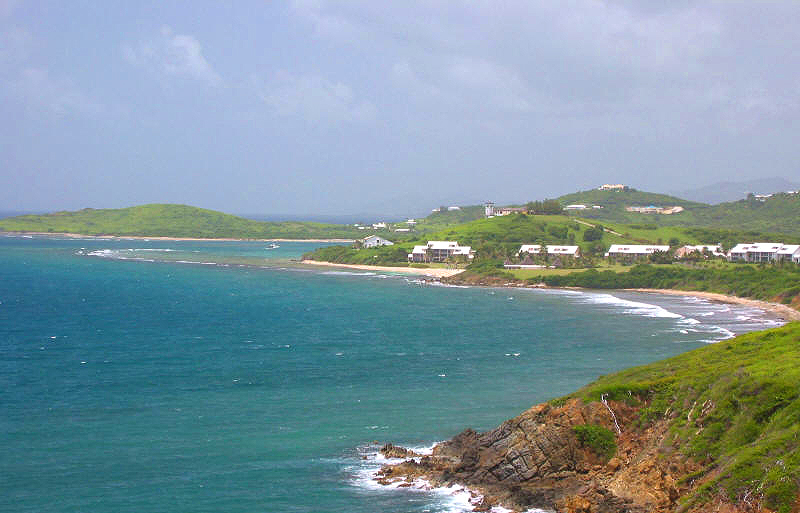 Mai multe detalii aici şi aici.
Medicinal Garden and our life
Vasa, Arusa. Adhatoda vasica. Traditional healers use the juice of Vasa leaves mainly to treat cough, asthma and other respiratory diseases. A paste made of the leaves can be given with honey to asthma sufferers. We use its leaves to produce a medicinal steam.
Mai multe wallpapers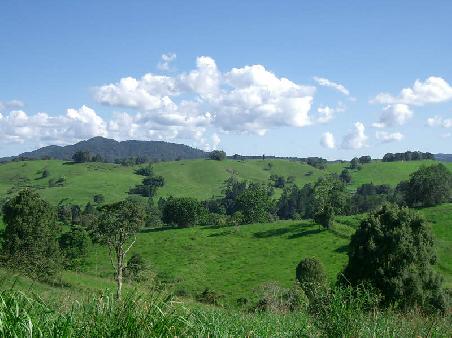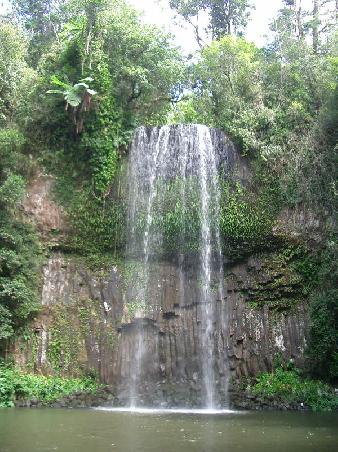 Pr. Dorin.